"The Eye Altering Alters All" – William Blake
Liz Lark has been teaching yoga for 25 years, developing from British Wheel of Yoga (Hatha) Teacher Training  foundations, Astanga Vinyasa Yoga ( see footage of practising in mid 90's in under Derek Ireland, Vimeo.com: Ashtanga Vinyasa Yoga Practice, Agios Pavlos, Crete), Teacher Training in Goa and Mysore (1995).
Liz ia a Board Member of Yogacampus since its inception in 2003, during which she teaches and shares sequencing, adjustments and teaching skills, running retreats and workshops (see www.lizlark.com). Tending the Self is a major theme in Liz 's practice, inspired by Pema Chodrun's quote :'the root of compassion is compassion for oneself'.
Liz is approaching 25 years of teaching, since acquiring degrees at Art Schools (Bath, Art Foundation 1984, Cardiff, B.A in 3D ceramics 1988, London M A in Performing Arts 1995), focusing on Life Drawing, Colour celebration, and tactile clay sculpture. Art inspires her teaching today, with singing and creative authentic movement. Teaching began earlier (children in Pakistan Himalayas, 1985) & The Lake District, (School Artist in Residence 1990).
In 1995 Liz began teaching yoga (BWY) Great inspiration and drive carried Liz through the Astanga Vinyasa system (1990's), training in Astanga vinyasa under Derek Ireland, diversifying into other Hatha Yoga practices to broaden her learning . The Life Centre Notting Hill became an anchor for teaching in 1995 and in early 2000 she joined Sangam, an Astanga Shala (Battersea) with Gingi Lee.
Since 1998 she has written 8 books (see '1001 Pearls of Yoga Wisdom' Watkins), her own self publications and most recently the Sequencing Chapter in 'Yoga Teachers Manual' (Jessica Kingsley 2018). Liz brings together Nature, Travel & Art with her inner travels to share Yoga through creative sequencing, somatic practises, visualisation, meditation & relaxations.
She has been connected with The Life Centre London since 1995.
Thai Yoga Massage training in Chieng Mei has informed hands- on adjustments, which Liz teaches along with Creative Sequencing, for the London Teachers Training Course www.yogacampus.com, on which she's a board member.
To get in touch please email me: astangayogalark@yahoo.com
—————————————-
Listen to Scott Johnson from Stillpoint Yoga interview Liz on this podcast…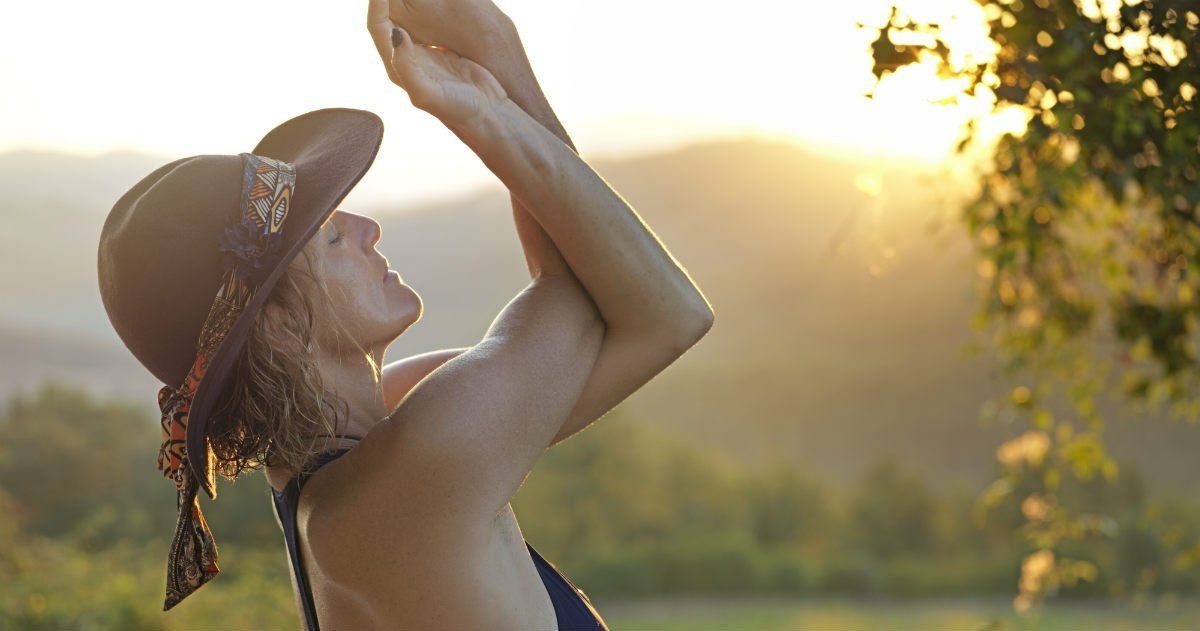 ——————————————————-
Video clip from Liz's Kerala India Yoga retreat…
Clients have included Conductor Sir John Eliot Gardiner & The Monteverdi Choir, English National Ballet, Indian Dance Company Sujata Bannerjee, Ralph Fiennes, Alan Rickman, Mariel Hemingway, Peter Gabriel, Mariella Frostrup,
THANK YOU, SHAKTIPAT!